We are
Digital Score | SEO Specialists | Data Gurus | Digital Masters
We've been working in digital for over 10 years, working with some extremely large brands from all over the world. We'd love to help you achieve you goals and we have the talent to help you get there!
Our Services
Get in Touch
About Us
We provide creative solutions to clients around the world,
creating assets and telling stories that are meaningful and engage users.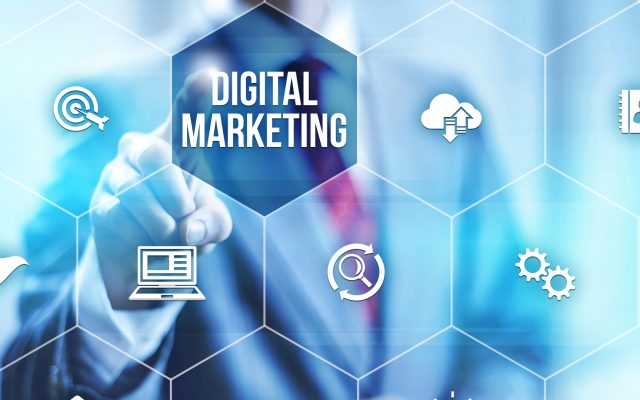 Our History
We are a fresh thinking SEO and Specialist Data, Digital agency. We are small and agile enough to take on any work you require help with.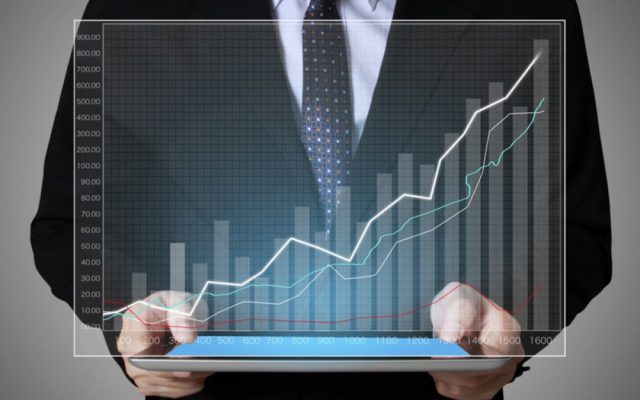 Our Vision
We aim to help businesses of all sizes get more from their marketing budgets. When you grow, we grow.