We are
Digital Score | SEO Specialists | Data Driven | Passionate | Creative
We're working in digital for over 10 years, achieving growth with some brands from all over the world. We'd love to help you achieve your goals and we have the talent, desire and intelligence to help you reach peak web performance!
Our Services
Get in Touch
About Us
We provide creative and data-driven solutions to clients around the world,
creating assets and telling stories that are meaningful, insightful and engaging to users. Optimising for a better experience for the entire web.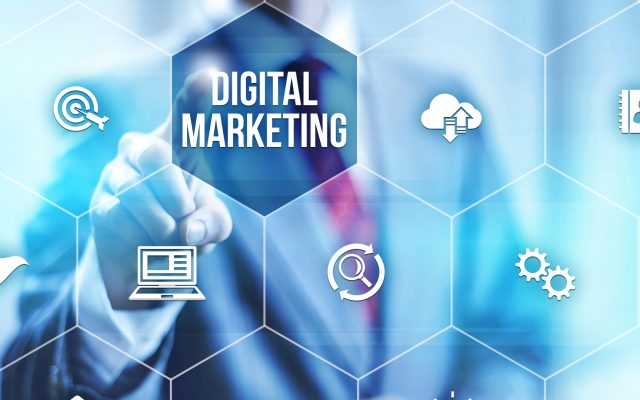 Our History
We've got over 10 years of experience working with some of the biggest names in Finance, Tech and Ecommerce in the UK and the global arena. These business include both …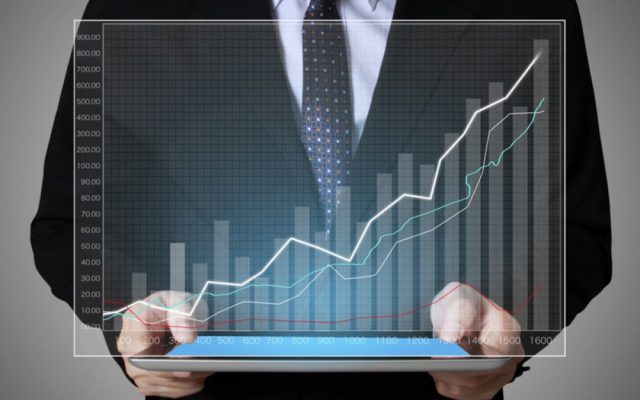 Our Vision
We want to help build a better web. To us this means, creating things only that provide value and when doing so making sure it is displayed as such and …